Contact Us
Welcome to The Battery Doctor!  also trading as Nationwide Batteries  (ABN: 88 313 457 870)
You can contact us during normal business hours by calling 02 4422 8170.
Our Main Office / Workshop is located at 15 Kahlua Crescent, BOMADERRY NSW.
Alternatively if you want to send us message, please use the "HELP" button located at the bottom right corner of our website.

About Us
The Battery Doctor is an Australian owned and operated battery distribution business, specialising in the speedy supply of batteries and other related products to the Australian general public at discounted prices. 
Our customer base also includes government departments, schools and universities, and a wide range of small business and commercial enterprises throughout Australia.
Stock is drawn from our own inventory and also from our Australian import associates ( Master Instruments Pty Ltd)  whose large warehouses collectively carry thousands of battery related product lines.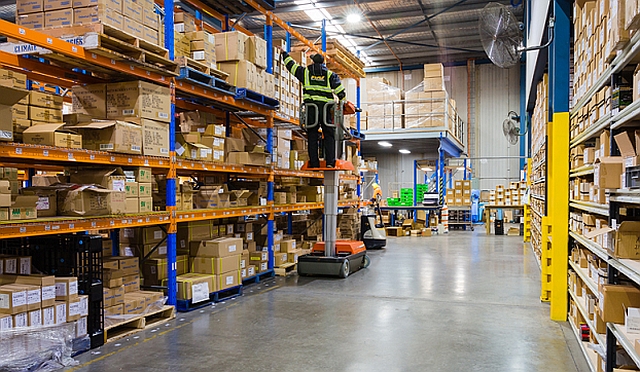 The Battery Doctor also incorporates it`s own in house battery repacking / assembly facility, with battery spot welding machinery and computerised battery analysis equipment to enable us to manufacture battery packs to customers specifications. 
We are commited to providing our customers with fast delivery, great value quality product and battery know-how that goes far beyond your average retail store.

New stock lines are constantly being added to our site.
If you don`t see it yet, please email or give us a call!

Please enjoy your visit to our online store and feel free to contact us with any battery related requests that you may have.
Sincerely

Norm Day
General Manager

The Battery Doctor
Nationwide Battery Distributors

 
Share