Battery Repacking / Refurbishment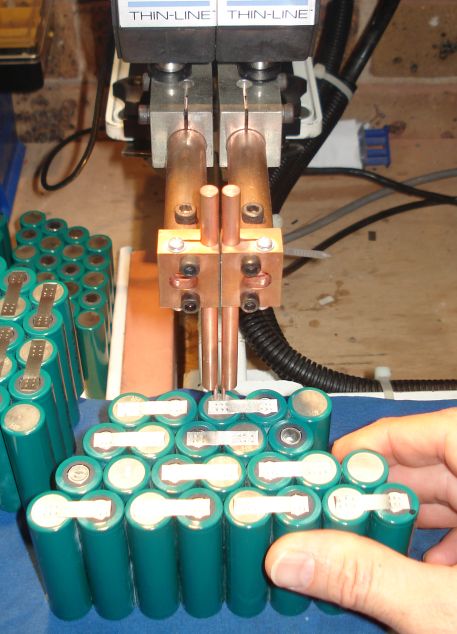 Benefits of Battery Repacking - Repacking your old battery can be cheaper than buying new. - Higher capacity cells can often be fitted enabling longer battery run times - Repacking is a good option when if your battery is hard to obtain new or no longer produced
Repacking limitations Battery Repacking and duplication economics has changed somewhat over the last few years. Many battery types are now considered unsuitable or uneconomical to repack due to the availability of brand new, cheaper generic replacements such as is available on this site.
Batteries unsuitable or uneconomical for Repacking
- Mobile Phones - Cordless Phones - Laptop Computers - Camcorders- - Digital Cameras -  Lithium packs (packs marked Li-Ion, Li-Poly)  - Cordless Drills.... especially sub $100.00 budget versions like
GMC, Ryobi, ARLEC, WORX, etc.
.
.These are generally NOT economical to repack!
Generally, if your battery is available on our website as a new replacement, then it is likely to be a cheaper and easier option to buy it new than to repack.
Batteries suitable for Repacking and Duplication
- Discontinued battery packs- - Battery packs used in industrial applications and specialised instrumentation such as surveying equipment etc. - Hobby Packs Repack Quotation If you feel your battery may be suitable for repacking, please use the link below to request a quote.
Repack Quote Form
Share